Education - Emigrating to Canada
This is the category page for all Education related articles within the emigrating to Canada emigration guide here on emigrate.co.uk...
Costs Of Education In Canada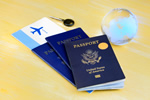 All of Canada's public schools are free to its citizens, paid for by a combination of resident taxes and government subsidies. Students who are enrolled in one of Canada's public schools do not need to pay for textbooks or any of their classes. There is even a school lunch program to help impoverished children get a healthy meal each...
Courses And Vocational Training In Canada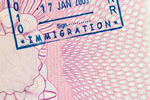 Like most countries, Canada has two types of higher education schools. Colleges and universities serve different functions in Canada, with colleges focusing more on specific skills training, while universities provide a more academic program. Both are very well regarded in the global education community, so students of a Canadian school can...
Schools In Canada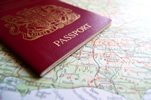 Most schools in Canada are publicly funded and supervised by provincial and local governments. The country has two levels of mandatory education: primary and secondary. This is often followed by post-secondary study in colleges or universities. Most schools teach in English, except for Quebec province where French is heavily used.The...
Skills In High Demand In Canada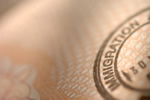 Despite the ongoing global economic slump, the job market in Canada is chugging along more or less at its historic rates. There are jobs available for people with the right skills and experience, and the Canadian government offers a special immigration program geared towards attracting these highly-skilled workers.The Canadian government...
Top Canadian Cities For Students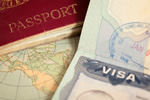 Canada is a country with only a handful of major urban cities, and nearly all of the top schools and universities are located in and around these metropolitan centres. Unlike just to the south in America, Canadian universities don't dominate a town in quite the way that US colleges tend to do. But they still have a big influence on the local...
Top Private Schools In Canada By City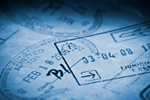 VancouverCrofton House School3100 West 41st Avenue, Vancouver, BC V6N 3E1604-263-3255http://www.croftonhouse.ca/St George's School4175 West 29th Avenue, Vancouver, BC V6S 1V1604-221-3890http://www.stgeorges.bc.ca/York House School476 Alexandra Street, Vancouver, BC V6J 2V6604-736-6551http://www.yorkhouse.ca/Vancouver...
Universities In Canada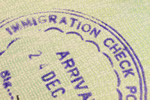 Canadian universities provide higher education to more than 1.2 million students every year. They handle over a third of all of Canada's research and development and contribute C$30 billion a year to the national economy. There is no federal level overseeing Canada's universities. Instead, everything is done on a provincial and territorial...