Culture - Emigrating to Canada
This is the category page for all Culture related articles within the emigrating to Canada emigration guide here on emigrate.co.uk...
A Brief History Of Canada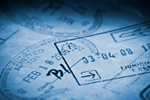 Although Canada had been settled for millennia by dozens of Native American tribes such as the Algonquian and Iroquois, its modern history began in the late 15th century when French and British expeditions first made their way into the far northern regions of North America. Early explorers came in from the Atlantic coast sailing up the St...
Canada's Key Cultural Heritage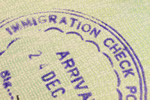 People often wonder what, if any, culture Canada produces to the greater benefit of humanity. Perhaps it is simply overshadowed by the cultural powerhouse of America just to the south, but Canada does indeed create worthwhile art, music and literature that reflect the nation's own unique place in the world. Historically, the culture of...
Canadian Cuisine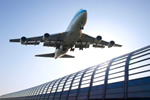 Many foodies will jokingly laugh off the idea of Canadian cuisine as an oxymoron. This northern nation is not known for its food and, in fact, is often the butt of jokes for its lack of flair and originality. But to say that there is no decent cuisine in Canada would an unfair and inaccurate statement.Like all colonised countries, the...
Local Etiquette In Canada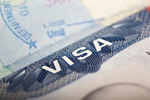 Visitors to Canada should not have trouble fitting in and feeling welcome thanks to the easy-going and friendly attitude carried by most Canadians. This is a country that takes things in its stride, is fairly tolerant and open to new ideas and ways of living. The etiquette in Canada is essentially a mix of the common denominators from Europe...
Understanding Canadian English And French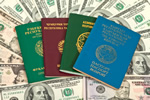 Canada is a country with two official languages, French and English. This is due to the fact that the eastern half of the country was originally settled by French fur traders, and the British came along soon after and colonised the rest of the country. But today, English is by far the most dominant language used on the streets and in...