Property - Emigrating to USA
This is the category page for all Property related articles within the emigrating to USA emigration guide here on emigrate.co.uk...
Buying Property In America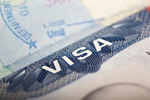 In America, it is common to own your home. In fact, it is one of the pinnacles of the American Dream to eventually achieve this goal. Currently, around 66 per cent of Americans own the property they live in. Many own second and third properties that they rent out as investments. So property ownership is a big part of the local economy in...
Costs And Paperwork Involved With Property In America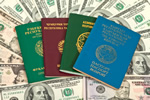 Buying a piece of property in America is never as easy as simply paying the asking price and moving in. There are taxes, fees, licenses and other red tape to wade through before the process is deemed legitimate in the eyes of the US government. These extra costs can quickly turn a good deal into a headache, but the paperwork is unavoidable in...
Property Agents In America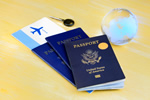 In America it's common to use a property agent, or real estate broker, as they're also known, to help clients find and handle transactions related to renting or buying homes and land. It's also possible to manage the purchase of a piece of property by yourself by dealing directly with the owner. Property agents in America typically...
Renting Property In America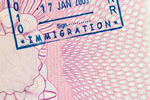 Although America has one of the world's highest rates of home ownership, most people start out by renting. In even the smallest rural towns there are always a handful of homes available for rent, and in larger cities the number of rental units can often rival the percentage of properties that are owner-occupied.There are several ways to...