April 2008 Emigrate News Archive
Archived Daily Emigrate UK News...
Highly Skilled Migrants Win Court Victory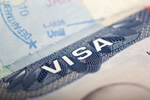 In a recent ruling, Britain's High Court stated that changes to the Highly Skilled Migrants' Programme (HSMP) were unlawful and unfair, meaning a staggering 44 000 doctors, engineers and professionals will be allowed to stay in the country, after fears they might be forced to leave due to the new (now overturned) laws. The changed to...
Ten Years of Migration Only Does the U.K. Good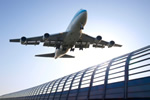 'The Work Foundation", a non-profit organization, has stated that large quantities of immigration into the UK has not affected the employment market in a negative way – what's more it has done the world of good for the economy, with steady growth being a result directly attributable to the migrant influx. Further, interest rates and...
Emigrating Britons show little signs of stopping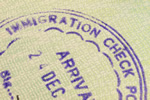 The number of people emigrating each year from Britain is increasing and with a recent survey conducted by NatWest International predicting that by 2025 more than 1.8 million Britons will have retired abroad, that shows little signs of slowing down. Apparently the best rated county to emigrate to was Canada, closely followed by New Zealand...
Emigrating Poles push Poland to control Online Gambling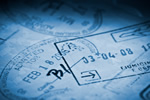 In a move to invigorate its economy, Poland, an E U member, has decided to follow a move that appears to be a positive trend for the industry by regulating online gambling this year. In an attempt to stop its people from emigrating to Ireland, Poland has decided that the best way to keep a check on its online gambling and betting is by...
Police have no sympathy for emigrating driver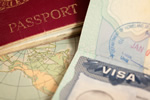 Thames Valley Police have been on a speeding crack down in the village of Mortimer, West Berkshire, England. 45 drivers were caught exceeding the village speed limit over a two day period. One of which was 44 year old Christian Ward of Poole in Dorset who was caught on Friday April 4
th
. "We recorded a Porsche 911 traveling...