February 2009 Emigrate News Archive
Archived Daily Emigrate UK News...
Identity Cards for the UK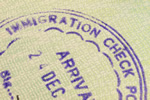 As of November 25, 2008, some categories of UK immigration were switched over to using identity cards instead of vignettes or stickers in their passports. Students and spouses were of the few categories that were chosen to make this change. However, the UK immigration department has made an announced that even more immigrants could be...
UK Opens Its Doors to Taiwan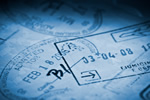 The price of visas and other immigration papers are skyrocketing in the UK. However, there is one place that is not worrying about these sudden increases in fees, and that is Taiwan. All passport holders from Taiwan that choose to visit the UK will not need a visa anymore as of March 3, 2009. This news came from the British Trade and Cultural...
UK Visa Changes Could Chase off New Students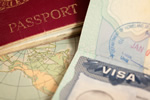 The UK has been working on changing up their immigration policies. This includes rules and fees on student visas as well. The changing of the rules is not what experts think will chase off new students, it's the rising of the student visa fees. The UK immigration minister, Phil Woolas, announced that student visas would be rising over 50% in...
The New UK Immigration Point Based System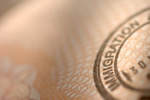 The UK had been working on a way to overhaul its immigration laws for quite some time now. What they came up with is an immigration point based system that will be used on all non-European migrants that are wishing to come to the UK. This point based system will be used for people who are looking to train, work, or study in the UK. This...
Fee Increases On UK Visa Processing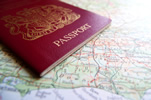 For 2009 and 2010, the UK government has announced that there will be an increase on fees for nationality, visa, and immigration applications. The good news is that there should be very few changes made to the government fees for all in country applications. The out of country applications are those that are likely to double in price. This...
UK Immigration to Australia on the Rise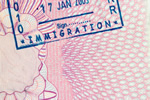 Over the past few years, many people living in the UK have found themselves leaving for other places. Of all the places that UK immigrants go, Australia is the most common. Over the past 10 years, the number of people who have left the UK for Australia has doubled. From 2007 to 2008, there was a 31% increase in the number of UK immigrants...