Legal News - Emigrate UK Page 57
This is the category page for all Legal news here on emigrate.co.uk, where you can view all the Legal emigration news.
New EU Immigration laws under question in Latin America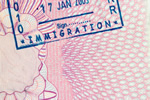 A new immigration policy passed by the European Union has Latin American immigrants concerned with the effects for its illegal population. The policy changes its current stance with those illegal immigrants who have been caught and now only provides two...


Strain between Britain and Malaysia caused by Visa abuse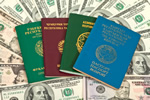 As Britain is facing a record high population growth, the country is also facing an increase in illegal immigrants. As the country is feeling the growing pains of the new influx of population, countries who abuse the system of visa is wearing the island nation...


Korea shuts down Visa Waiver program with Bangladesh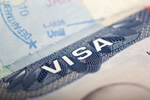 Due to an increasing number of visitors from Bangladesh staying long pass their welcome, the Korean government on Monday decided to put on hold its program involving visa waivers with the nation of Bangladesh starting on July fifteenth. The waiver program was...


Ecuador immigrants in Spain not impacted by new EU law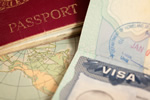 A law passed by the European Union which is directed at immigrants who are currently living within the countries that make up the European Union that do not currently have valid identification or papers to be in the country and in addition they refuse to go...


Cancun could be deadly to Cuban illegal immigrants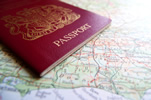 Within the last year there have been 3 Cubans who have been murdered in Cancun officially with the number expected to be much higher. The 3 murdered Cubans were all separate cases with no relationship. The Mexican officials who were involved with researching...


Immigrants do not benefit from US tax breaks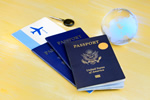 When the US congress defined the US tax break legislation they wanted to ensure that illegal immigrants did not get any of the money. To complete this they required each person to provide a social security number with the filing in order to receive the tax...


Forgiveness immigration plans empowering countries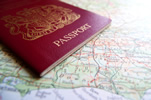 In certain area of the world illegal immigration has become common that many lawmakers struggle to find the right controls to keep their borders protected. Spain, Portugal and Italy have chosen a different route in handling the illegal immigrants. The countries...


US government contractors to use new system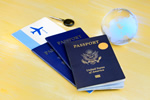 On Monday, a new order issued from President Bush has required all federal contractors to be involved in the Department of Homeland Securities new system which can confirm the immigration standings of their employees. This will help to increase the...


Nigerian leaders calling for regularization of visas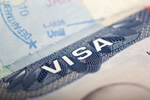 Last week, Foreign Affairs Minister Chief Ojo Maduekwe called upon all countries to increase regulations surrounding visas for any Nigerian that may be residing within their borders without a valid visa. Supporting Maduekwe, Former Foreign Affairs...


Lisbon Treaty discussed in Greece